La GIURIA è rappresentata da Analisti di mercato, Visionari, CIO, Esperti di sicurezza, Innovation Manager e Accademici, affiancati dalle redazioni di G11 Media
Isabel Aranda
Product Marketing & Technical Alliances, SUMO LOGIC e co-Founder, Digital Club/Cybersecurity
Country Director Italia - CONTEXT, società leader mondiale nell'analisi del mercato ICT. Laureata in Economia e Commercio e in Giurisprudenza e MBA in SDA Bocconi. Sposata e madre di 2 figli. Hobbies: viaggiare e sciare.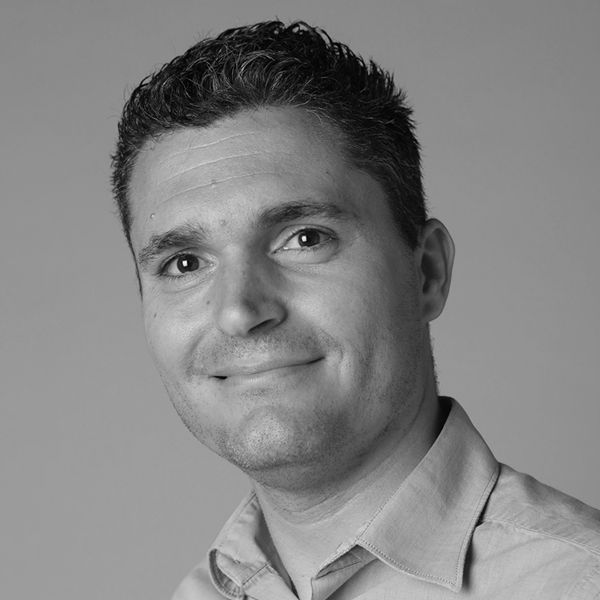 Enrico Benzoni
Product Marketing & Technical Alliances, Sumo Logic e co-Founder, Digital Club/Cybersecurity
Appassionato di cybersecurity, è Direttore Marketing e delle alleanze tecnologiche di DFLabs e co-fondatore del "Cybersecurity Digital Club – facciamo Sistema", nato per facilitare il confronto tra esperti di settore.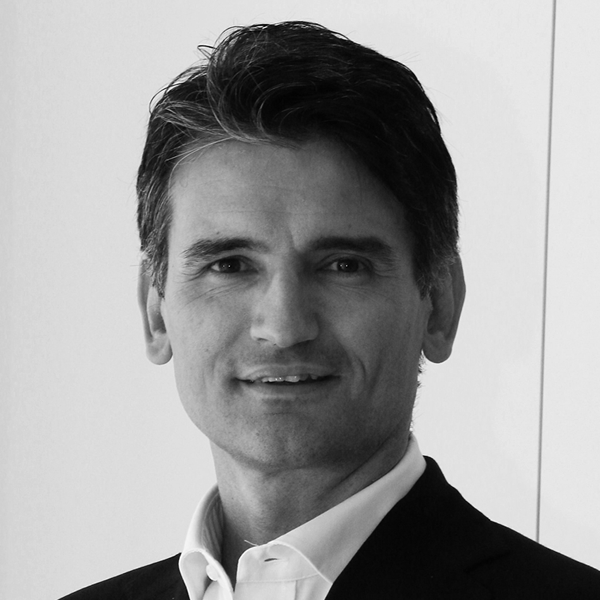 Fabrizio Marazzi
Market Insight Lead, GfK Italia
Appassionato di Tecnologia e delle "call to action" che ne derivano. Mi piace studiare il mercato e i consumatori affinchè siano al centro di solidi processi decisionali per i clienti B2B e B2C, è proprio qui che sento di aggiungere il miglior valore.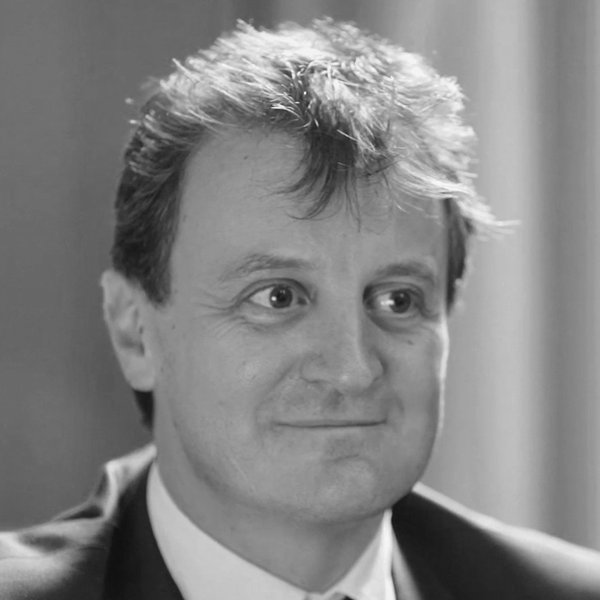 Alessandro Perrino
Business Innovation Senior Manager at Fastweb
Entusiasta Innovatore Speaker Formatore focal point per i serv. ICT e OpenInnovation Dal 2004 in Fastweb ove ha ricoperto diversi incarichi oggi Business Innovation Senior Manager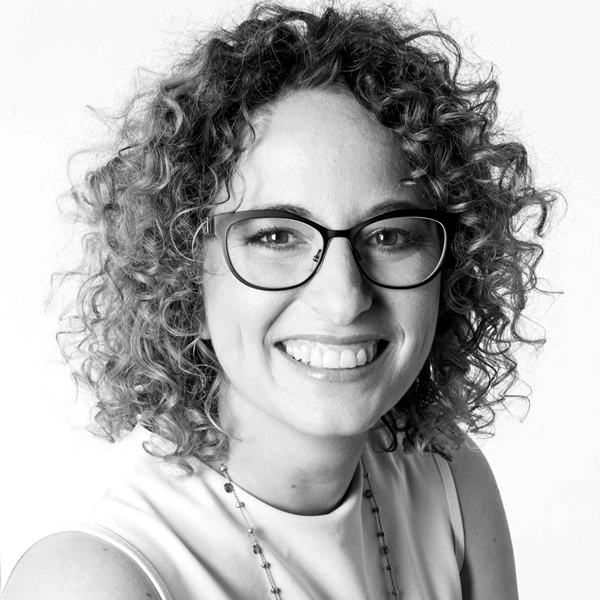 Cristina Pozzi
CEO e Co-Founder di Edulia dal Sapere Treccani
CEO e Co-Founder di Edulia dal Sapere Treccani, nuovo polo edtech italiano per l'educazione formale e non formale.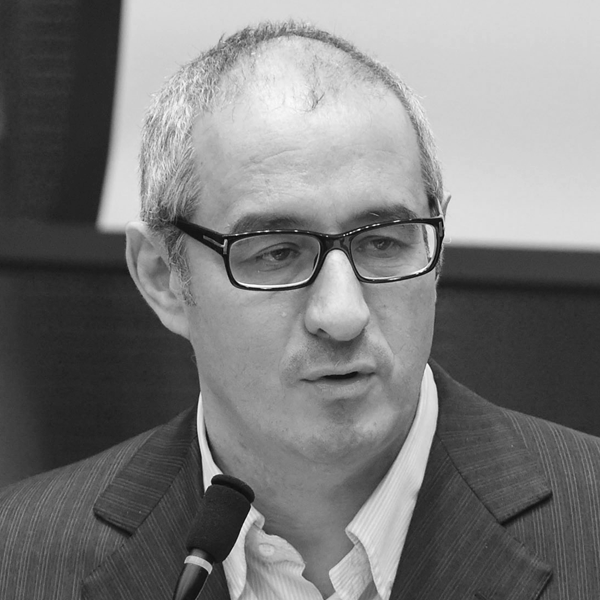 Francesco Sacco
Senior partner at Corporate Hangar
Docente di Digital Economy all'Università dell'Insubria e la SDA Bocconi, partner e fondatore di S3K, autore e co-conduttore di StartUp Economy su La7.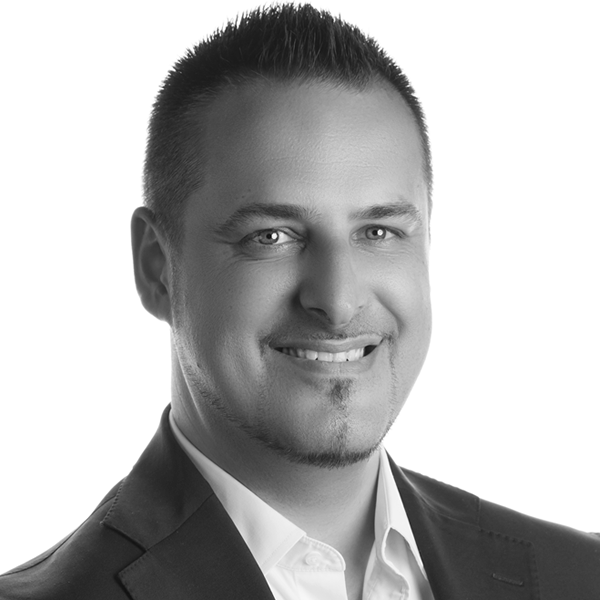 Piegiorgio Spagnolatti
Head of Infrastructure at Banca Popolare di Sondrio, VMUG Vice President, VMUGIT Leader, vExpert 2011 to 2018
Grande appassionato di tecnologia. Hooligan di DevOps e Cloud, maniaco dell'innovazione e promotore dell'automazione a tutto tondo. Dal 1995 in BPS, col ruolo di Head of infrastructure.